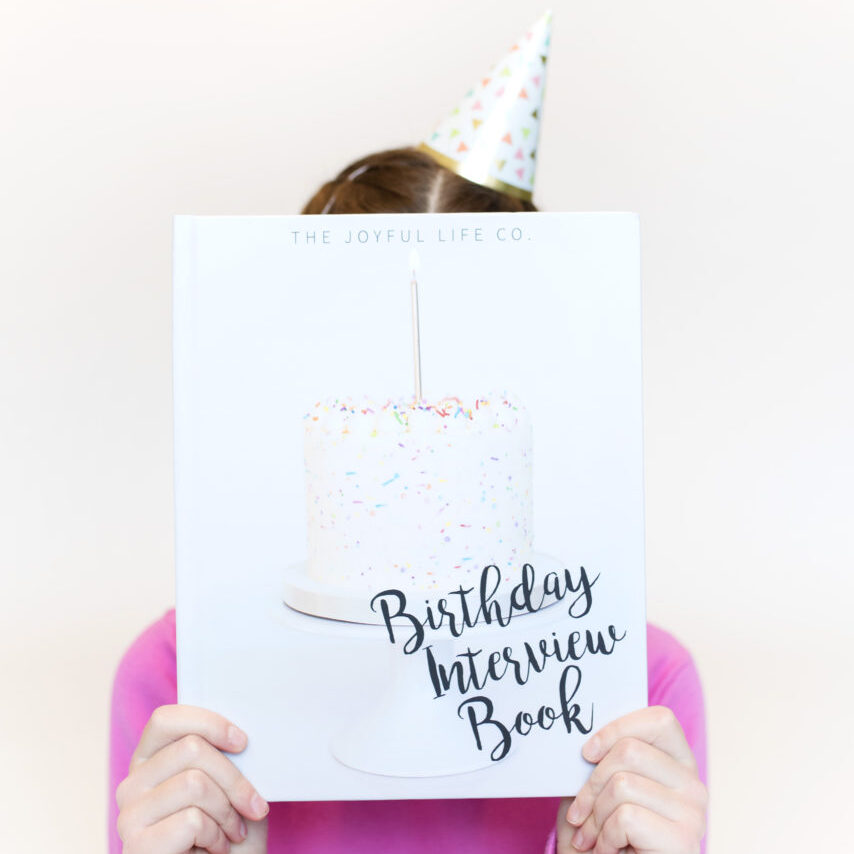 At The Joyful Life Co., our books are designed by the people who use them- mamas wanting to capture the everyday as well as the big days. Each book is designed to be simple and easy to complete, with enough detail to capture your precious memories as you turn each page. Our hardcover books have a gorgeous matte finish that will stand the test of time, ensuring a beautiful keepsake for years to come. Wherever you are in your family's journey- we have a book for that.
Looking for a unique and meaningful gift to celebrate the special people in your life? Add a name to the cover of our Family Recipe Book, Birthday Interview Book, Baby Book, School Years Book or our new Camping Adventures Journal for a truly personalized keepsake.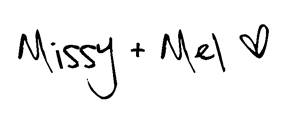 Now more than ever, we understand the importance of family and connection. Whether it is remembering the first word your little one spoke, having your Mom's recipe for lasagne written in her own handwriting, or capturing the incredible mix of emotions you had while awaiting your new bundle of joy, we are here to help.
You'll find Missy, Mel and the Joy Booth out and about in Manitoba! We look forward to catching up with some of you, and meeting others for the first time. Our next market will be Scattered Seeds this fall! Our books are also available on the shelves at some of your favourite Winnipeg retailers, including McNally Robinson and Indigo Kenaston Blvd.
We love to work with families to design fun, collaborative ways to connect you with your true joys. We are in love with one of our newest products- the Project Big Love: Family Workbook! Want to find out about all our new products? Join our mailing list for sneak peeks, and a coupon code for 10% off your first purchase!